Here at Hepyc technical support is a key aspect of the service we provide to our clients.
From pre-sales consultancy during which we provide recommendations for getting the best out of our tools to post-sales service troubleshooting.
To do so we test the performance of the tools on materials provided by the client and analyse the composition of said material to select the best tool for the job.
The TAS answers queries of all kinds and solves any machining problems which may arise. For this purpose we have the qualified personnel and the technical means required to perform the necessary performance tests.
Every year the TAS provides answers to more than 2,000 queries.*
Average for 2010 and 2011.
We also arrange visit schedeules to the most relevant inductries in each zone on request by our distributors.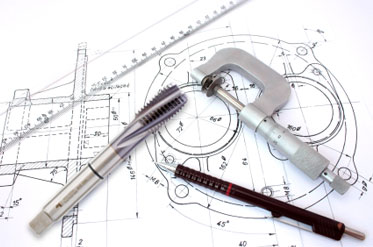 T.A.S.
(+34) 93 387 32 99
C/ Xarol, 12-B. Pol. Ind. Les Guixeres
08915 Badalona (Spain)
Fax +34 933 83 33 08
Technical query / request for product specification sheet